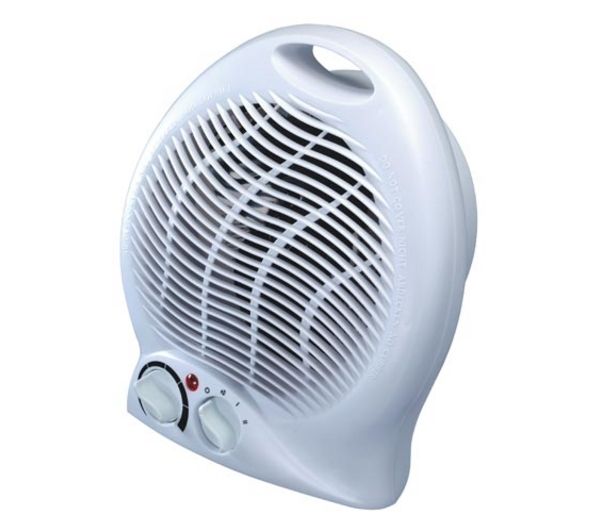 A week ago one my roommate bought the FAN heater for heating the laundry when it rains outside and it's necessary to leave the cloth rack inside the house.
I red his power and it is 2000watts so 2KW
how much does it costs per month?
I can make two assumptions:
the cost of the electric energy in Ireland is 0.20 euro per KW/H
for drying the laundry it's necessary to keep it on for 1 hour per day because of more people dry the laundry and  one set of laundry needs more than two days to get dried.
Well my calculus is
0.20 KW/H *2KW (the fan is two kilowatts)=0.40 eur/H
Keeping the fan on for just one hour requires 0.40 eur.
if it works one hour per day it will cost
0.40 eur/h * 1h/day* 30day/month=0.40*30=12 eur per month
Why does the electric fan require 2000kw for working fine?
Because the heating elements are resistors and they require a lot of power for working fine producing the heat through the joule effect for converting the electronic movement in heat like the ovens.
Related Posts via Taxonomies